Incorporate Key Elements of the Mediterranean Diet & Lifestyle
There is no doubt that physician-supervised GLP-1 injections are very effective in driving weight loss. Their purpose though is not to be a permanent solution, but rather as a bridge to new sustainable weight. And that's where the Mediterranean Diet comes in.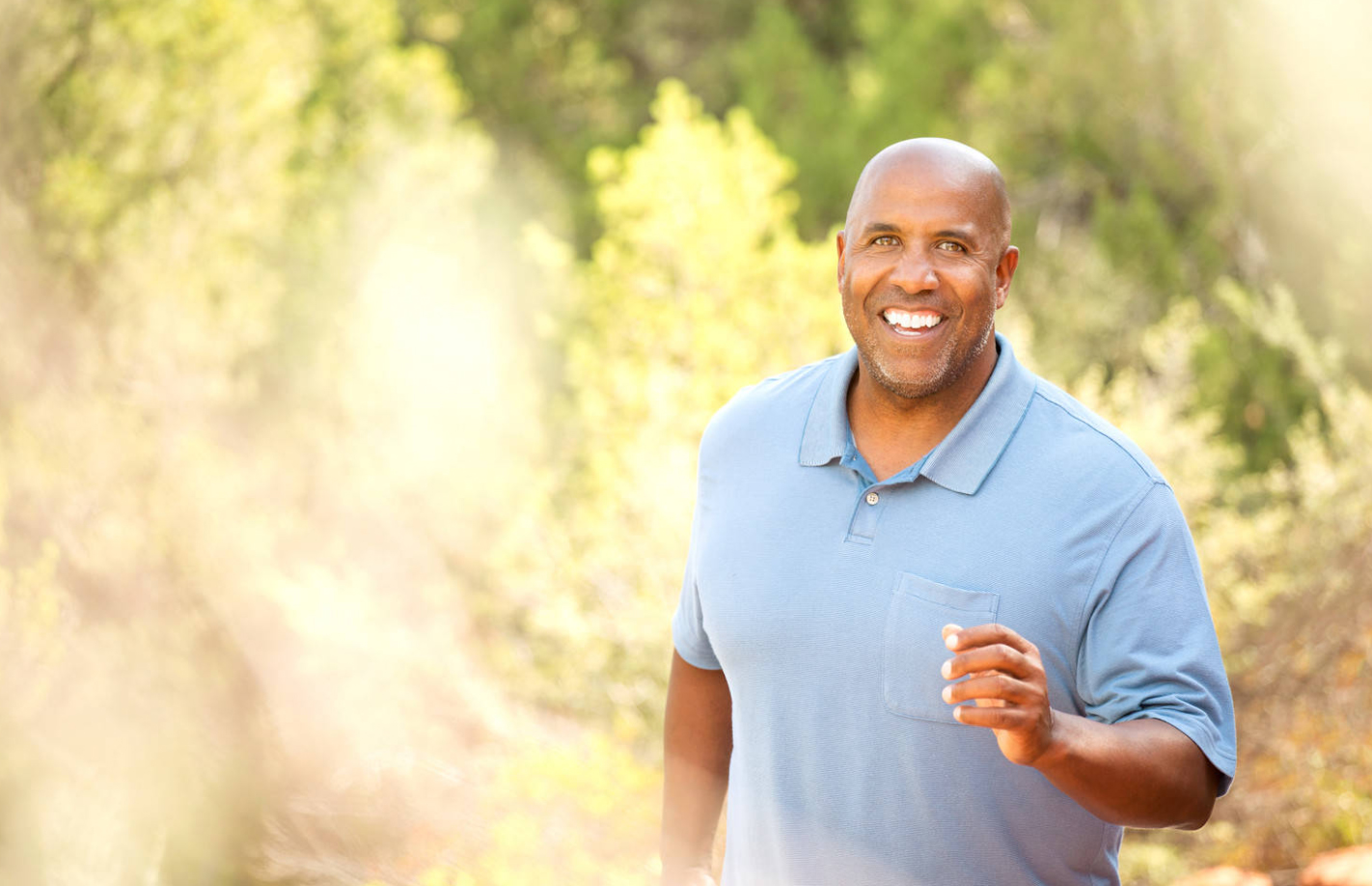 The Mediterranean Diet may be the most studied – and most scientifically revered – eating regimen. Following the basic principles of how people across the Mediterranean region live their daily lives can have a positive and long-term impact on not only weight, but on overall happiness.
Helping you incorporate elements of the Mediterranean Lifestyle into your own is a central part of our coaching. And to aid you in adopting its principles, we have published a book and even offer snack bars made with red wine and extra virgin olive oil.
Interested in becoming a SimpleMD Coach?