Reach Your Goals for About $15 per Day
You may lose up to 20% of your weight
The cost is as low as $395 per month and includes the initial office visit and health assessment, in-office injections and measurements, and telemedicine coaching access. The fee does not include the cost of the medication. We offer many options, including low-cost generic semaglutide compounded in an FDA-approved laboratory, or working with you and your insurance company to acquire a brand name medication such as Wegovy® or Ozempic® at the lowest possible cost.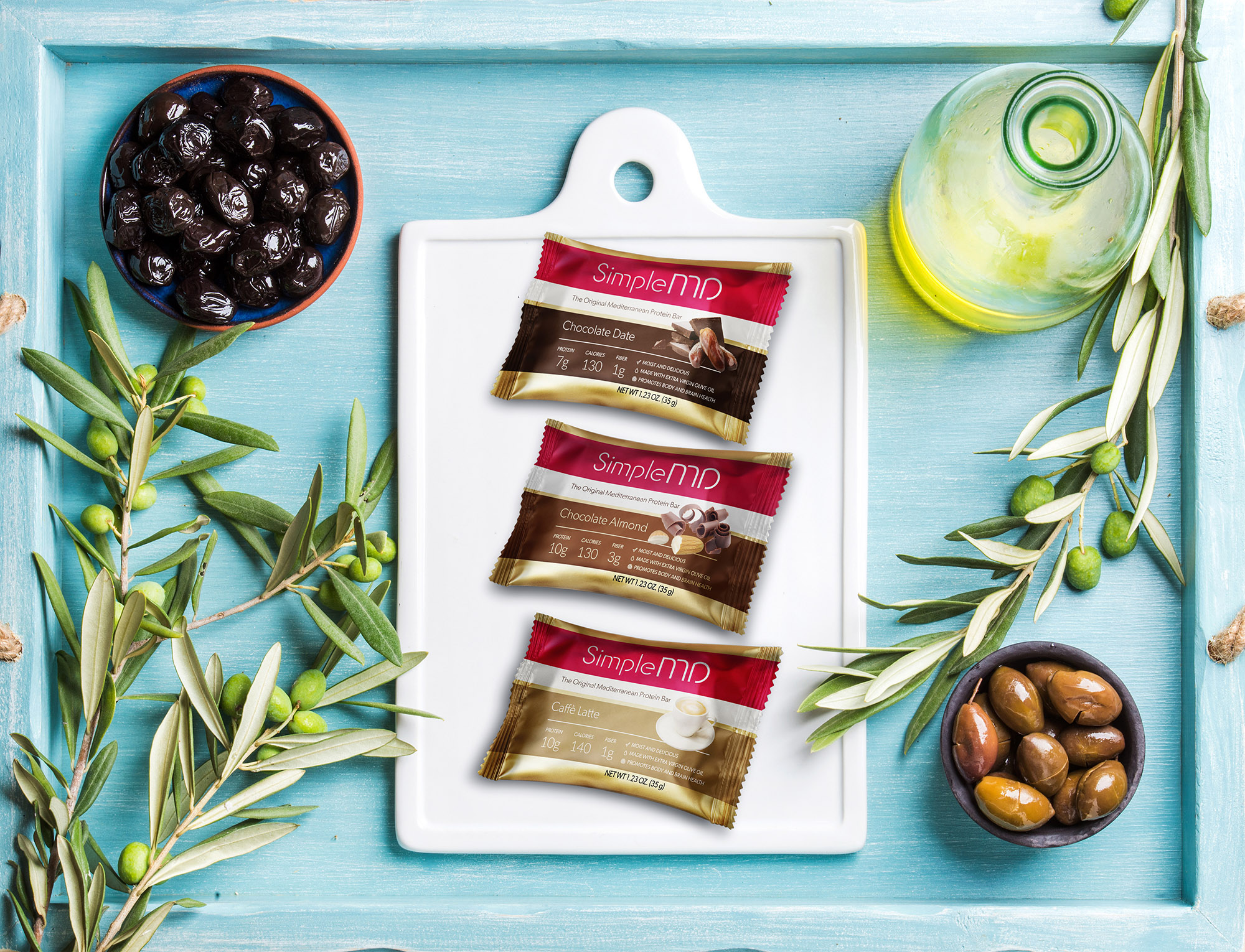 Considering your reduced food costs, the program will actually cost only a few dollars per day!
In the event a patient would like to use a brand name such as Wegovy®, Saxenda®, Ozempic®, or Mounjaro®, the cost of those medications is NOT included in the monthly fee. However, many are covered by insurance and our team can help you understand your insurance benefits.
SimpleMD offers patients a 100% money-back guarantee if you are not satisfied after 30 days. Call us today for additional details!
Ready to get started?