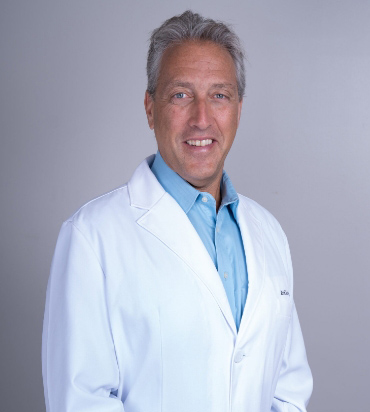 Board Certified Cardiologist
21550 Biscayne Blvd, Suite 133
Aventura, FL 33180
17170 Royal Palm Blvd.
Weston, FL 33326
Ariel David Soffer, MD, FACC, began his medical journey at 16, graduating with Distinction from the University of Miami Miller School of Medicine in 1990. He refined his skills in Internal Medicine at Cedars Sinai Medical Center/UCLA, honored with the Paul Rubenstien Award for Clinical Research. His cardiology fellowship was completed at the University of Southern California and Mount Sinai Medical Center in 1996. He's a distinguished Fellow of the American College of Cardiology for over 20 years.
Dr. Soffer was Section Chief of Cardiology at Jackson Health-North Campus before founding SofferHealth, a renowned multi-specialty private practice. Holding multiple original medical patents, he founded medical companies and served on boards. He was also the Official Physician for the NHL Florida Panthers for 4 years and educates young doctors at Nova Southeastern School of Medicine.
His diverse experiences led to authoring books (2016-2023) demystifying medical methods for weight loss and health. As ABC Miami Medical Expert, his segment "Dr. Soffer's Second Opinion" gained national recognition, praised by Dr. Mehmet Oz.
In 2016, he co-founded SimpleMD®️ with obesity experts, aiming to simplify medical weight loss. SimpleMD®️ supports patients and physicians, making weight loss accessible and enjoyable.
Today, Dr. Soffer and SimpleMD®️ colleagues are trusted nationwide resources, guiding patients and clinicians in evolving medical weight loss for optimal journeys.