It's not willpower …it's biology.
One size fits one. Each person is unique and so is our plan for them.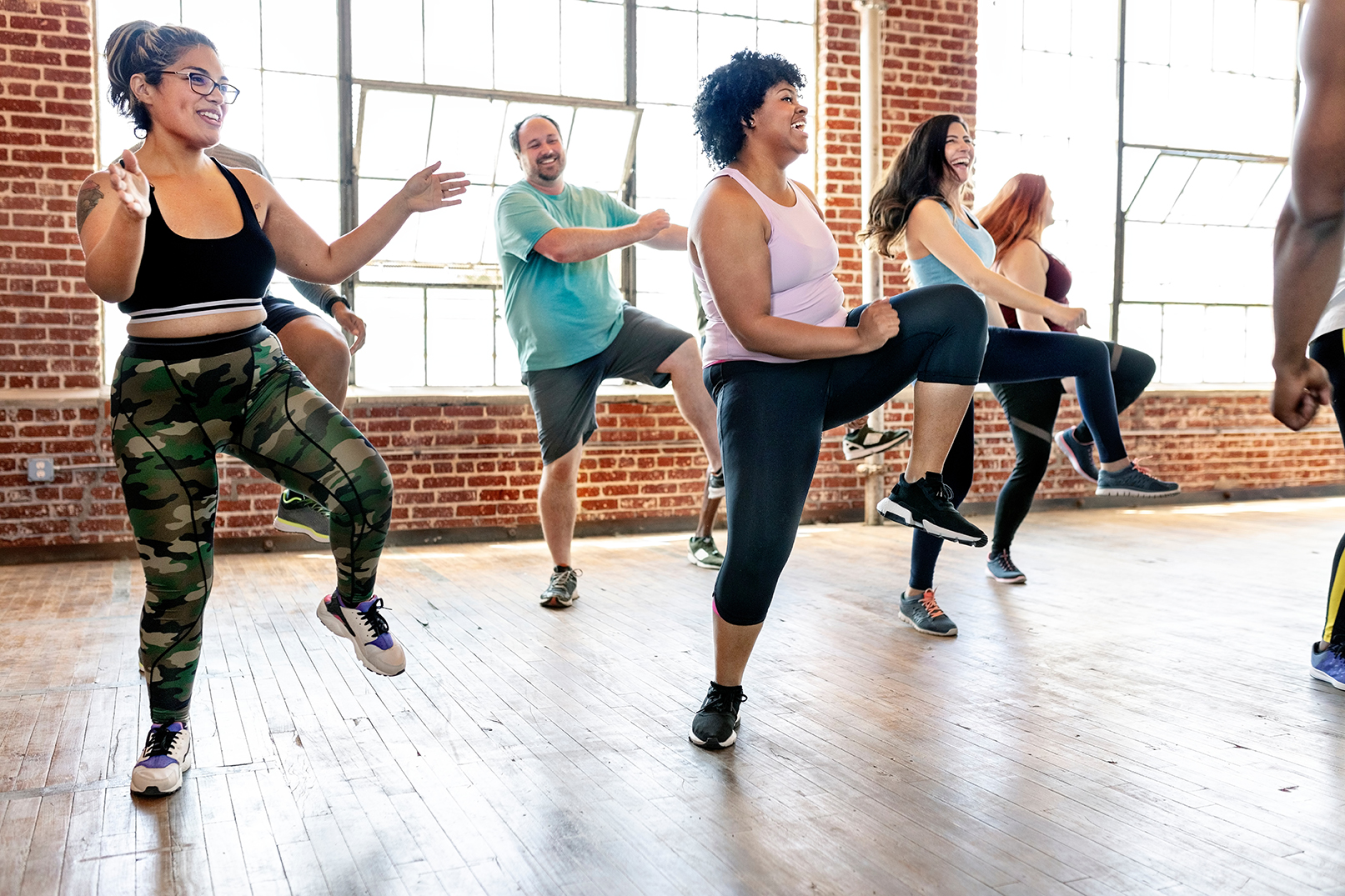 Our three-phase, twelve-month program starts with a detailed health assessment. Based on our findings and your goals we create a customized program that includes a GLP-1 prescription, a coaching program, and guidance to incorporate the Mediterranean Diet into your lifestyle.
Training Phase – Your GLP-1 prescription will based on your individual health assessment and your weight loss goals.
While the medication is training or retraining your body, your coaching sessions will focus on understanding which lifestyle habits most directly contribute to your weight challenges. We'll identify small, achievable steps you can take to retrain your mind and daily routine to support long-term weight loss.
Achieving Phase – A few short weeks into the program, you'll start to see results. We'll shift our coaching focus from talking about lifestyle changes to ensuring you're putting them into action. This is critical for maintaining your weight loss goal beyond the duration of the program.
Sustaining Phase – After the twelfth week, most patients' metabolisms are reset, and their weight loss achievements begin to slow. This is okay! It means you are close to meeting your goal. We stay in contact with you during this phase and monitor any changes and provide periodic injections to help you maintain your goals.
We typically stay in contact with you twice per month during this phase and also assess if periodic injections are required.