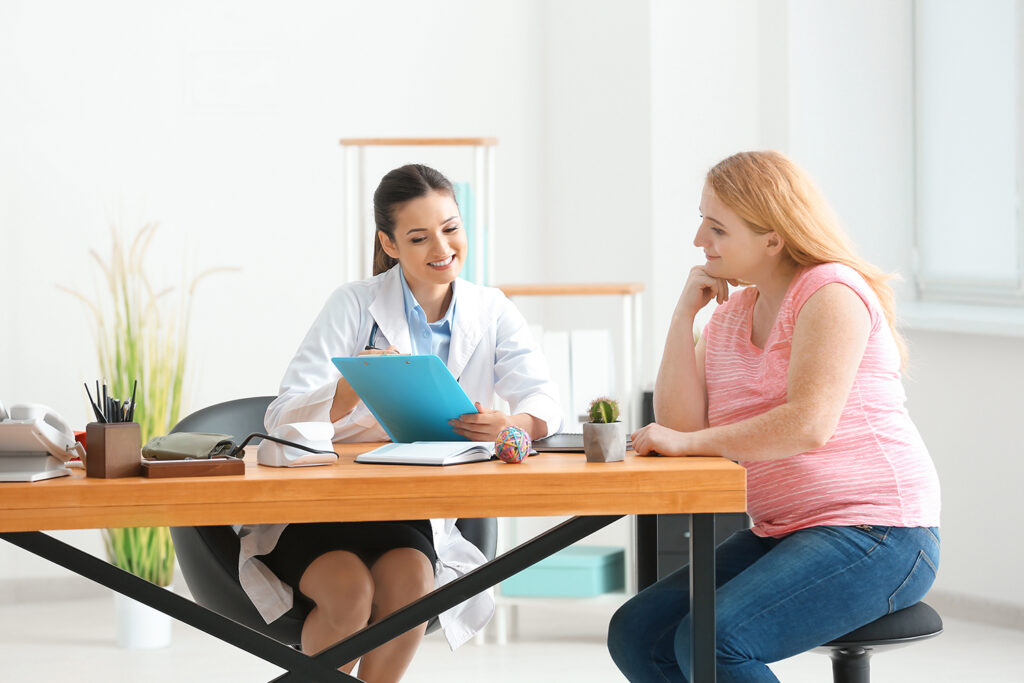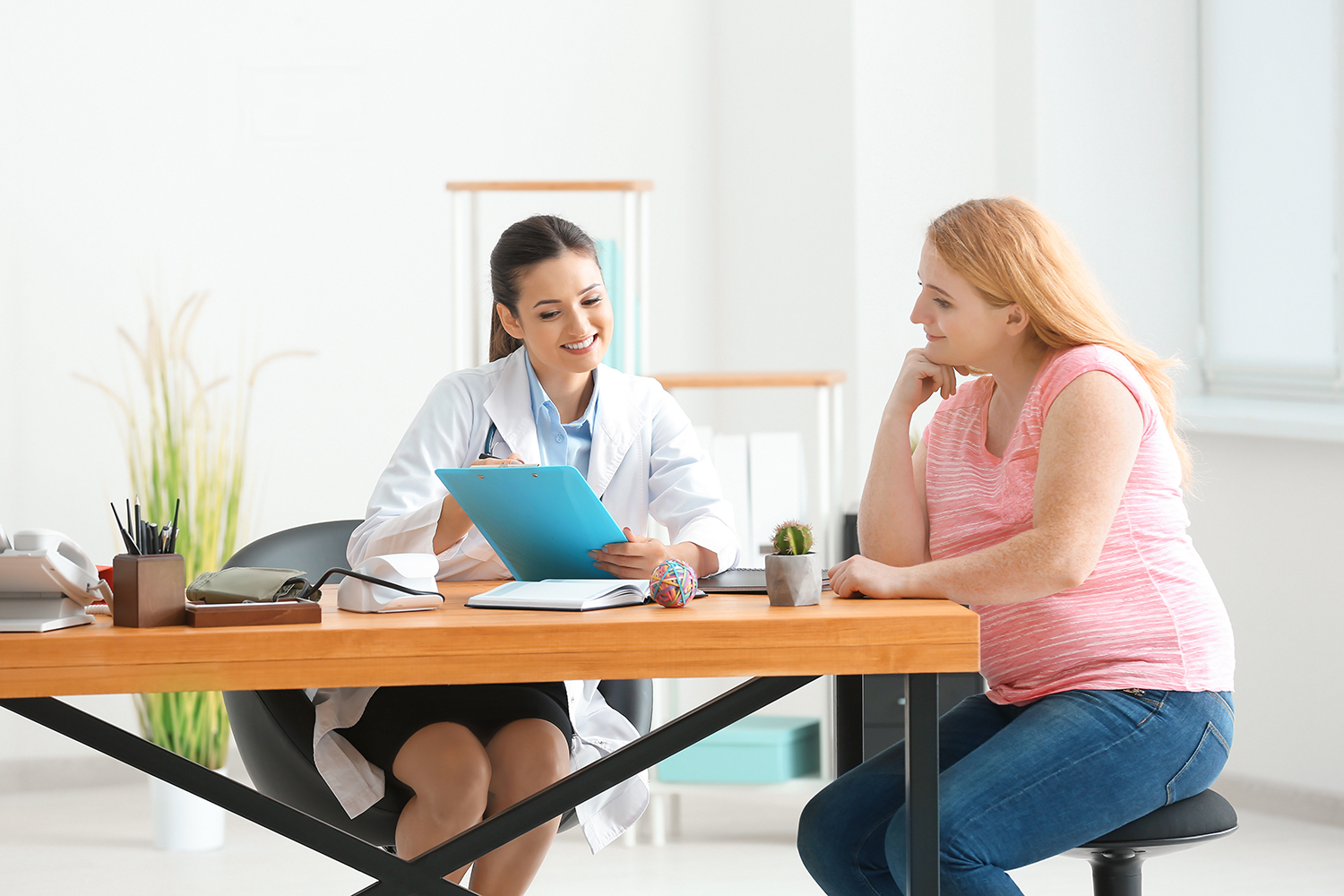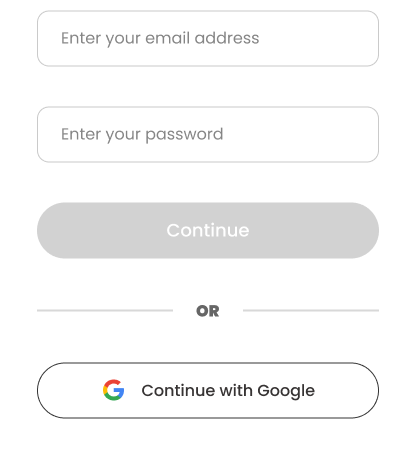 SimpleMD Affiliate Program
Welcome to SimpleMD, the premier medical support system for the weight loss revolution!
SimpleMD supports local physicians, equipping them with tools and resources necessary to stay on the cutting edge of the rapidly evolving world of medical weight loss.  As new medications continue to sweep the globe, SimpleMD is the go-to platform for medical professionals seeking to help patients achieve optimal weight control.
Why SimpleMD? 
SimpleMD is an administrative support program for physicians looking to add medical weight loss as a service to their practice efficiently and effectively. SimpleMD licenses use of its branded protocols, marketing, educational and coaching services to drive significant revenue.
Latest Pharmaceutical Developments: Access to groundbreaking medications transforming the weight loss landscape, ensuring doctors have the most effective treatment options at their fingertips.
Comprehensive
Education: In-depth resources and training, allowing medical professionals to better understand the latest therapies and tailor treatment plans to each patient's needs.
Expert Coaching: Tap into a network of experienced weight loss coaches offering guidance and support to patients on their journey toward long-term weight control.
Seamless Integration: SimpleMD is designed to complement local doctors' existing practices, making it efficient and effective to incorporate cutting-edge weight loss treatments into services.
Ready to get started? Contact Us – info@simplemd.com