Sustainable Weight Loss. Backed by Science, Optimized by Doctors.
Goals. Achieved.
SimpleMD was founded in 2016 by Dr. Ariel Soffer and is based on the theory that our biologic set points must be considered in weight loss and maintenance strategies. Dr. Soffer has put together a team of experts that includes obesity specialists, bariatric surgeons, cardiovascular disease specialists and Ivy League-educated internal medicine doctors with the shared goal of delivering a comprehensive weight loss program that SIMPLY WORKS for the short term and the long term.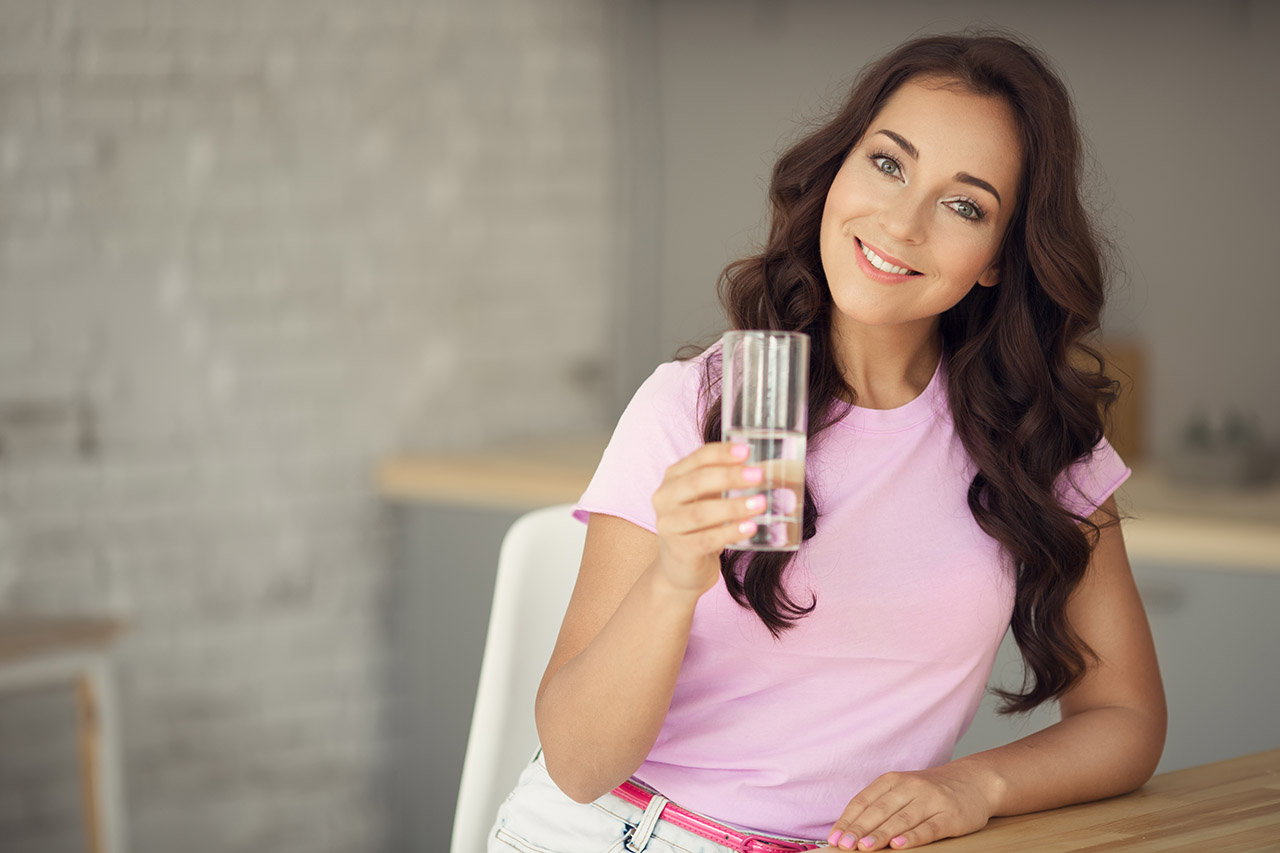 Our first patient was Dr. Soffer himself. And now he is working with other clinicians to expand access to SimpleMD to any person seeking to manage chronic weight gain.