Interested in becoming a SimpeMD Coach?
The weight loss journey is a challenging one; and as any experienced dieter knows, it is filled with good days and bad, with victories and setbacks. Sharing your experience with an experienced professional will help you stay on course and to navigate the regular challenges associated with journey.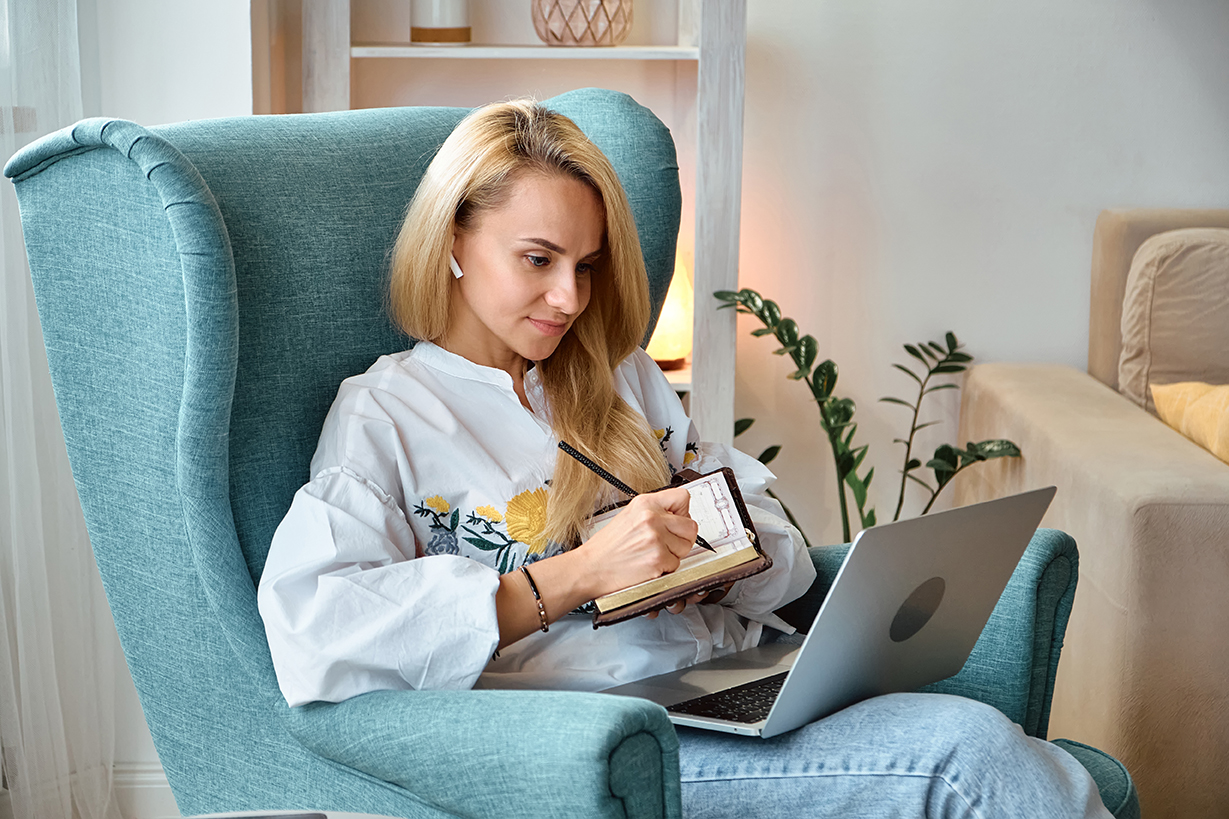 Coaching for weight loss is most effective when it is done frequently, but with short sessions. As you progress in your program, we'll keep our eye on four key elements of any long-term weight loss program: food, exercise, sleep, and mental health.
Accountability: A coach can help hold you accountable for your weight loss goals making you more likely to stick to your plan.
Expertise: Expert knowledge on nutrition and exercise can help you make informed decisions about your diet and workout routines.
Motivation: A coach can provide you with the encouragement and support you need to stay motivated and on track.
Personalization: Make progress to your unique goals, preferences, and lifestyle in a way that works for you.
Feedback: Feedback on your progress can help you identify areas where you may need to make adjustments. This can help you stay on track and make continuous improvements.
Interested in becoming a SimpleMD Coach?