Your weight loss journey will not be travelled alone
Embarking on a weight loss journey is challenging. That's why we believe in the power of support from an experienced professional who can guide you along the way. With SimpleMD, you'll have direct access to a personal coach for support, tools, and guidance.
In our program, we focus on four elements for long-term weight loss success: Modern Medicine, Maximized Mealtimes, Mediterranean Diet, and Mindful Movement. Your coach holds you accountable, provides expert knowledge, and ensures your approach fits your lifestyle.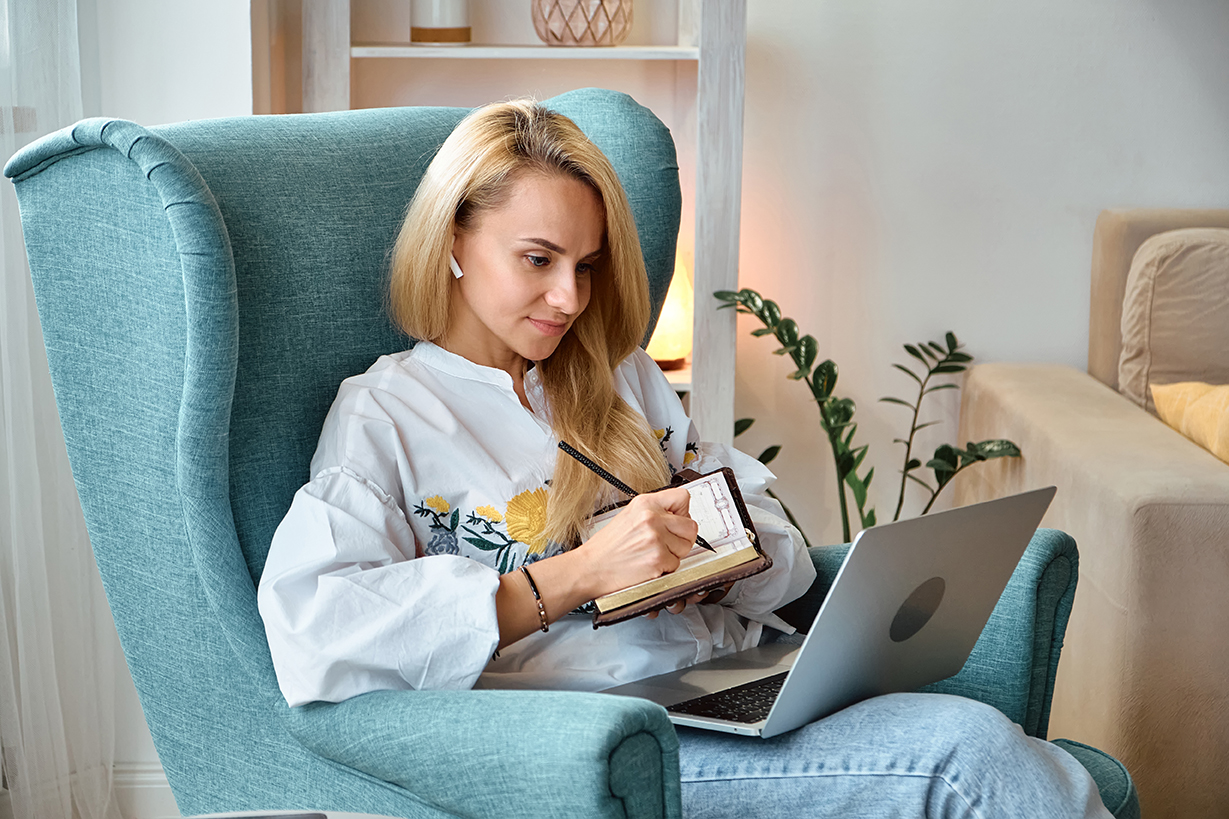 Motivation is key, and your coach offers encouragement and support to keep you on track. They provide feedback for progress, identifying areas for improvement. With SimpleMD, you have direct communication with your coach, personalized guidance, tracking tools, and a supportive community.
Don't face your weight loss journey alone. Start your transformation with SimpleMD today and experience the power of personalized coaching support to achieve your goals.